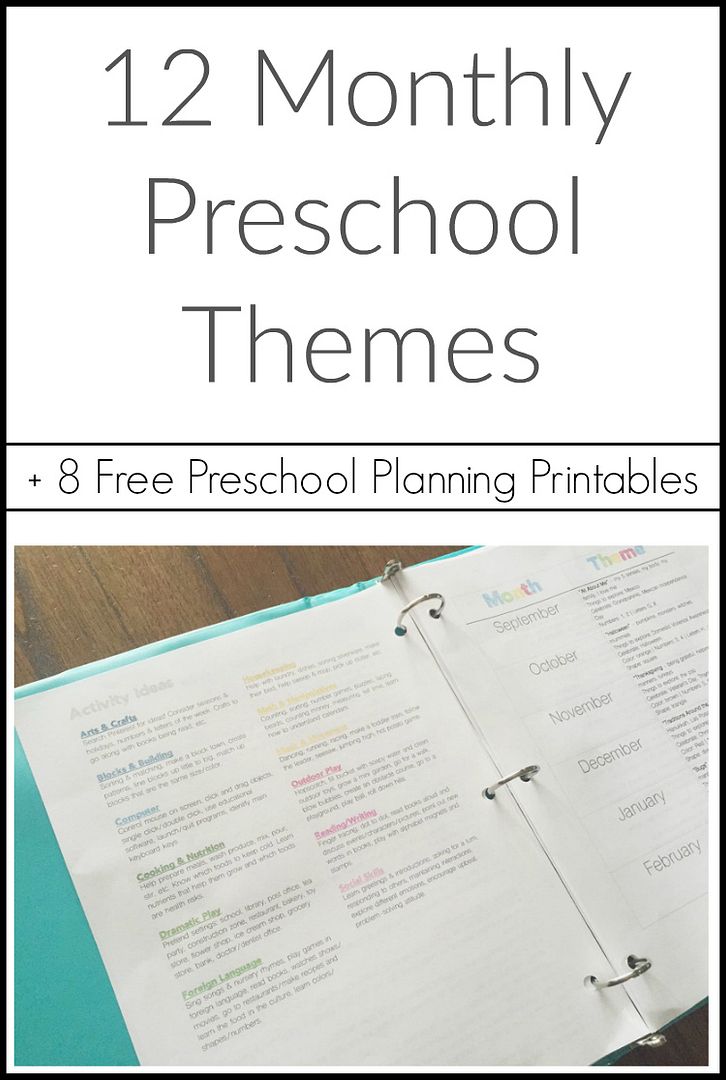 I have gone back and forth in my head for so long about how I wanted to approach preschool. I'm torn between "it's unnecessary" and "I feel like my kids are missing out". And more accurately, we're a little bored at home.
I plan on starting homeschool next fall when Piggie is five and a half, so I knew if we were going to do preschool, it would be at home for the same reasons I plan to homeschool. I failed preschool a year ago when Piggie was 3. I tried for like two days, following the typical preschool schedule that includes a circle time, a few lessons, etc. It was just too early, for starters, and secondly it was too structured. My boys just aren't capable of following a structured preschool schedule at home, and it's torture for me as well. As in, I'm not a "Pinterest" mom and I just don't find the enjoyment of doing craft after craft, etc. Especially with small boys; I'd rather take a bullet to my Nutella jar.
Propelled by our summer cabin fever and boredom, I once again explored the possibility of doing intentional preschooling again, but just much more laid back. I don't want to do random crafts; I would definitely prefer to have a preschool-like theme every month that we focus on and that ties in with lessons they're learning. I also don't want to do multiple things in one day. That feels more like busy work and takes the joy out of it for me.
After scanning countless lesson plans, themes and curriculums, I decided to make up my own. I created 12 months of themes that include letters and numbers of the month, things to explore, days to celebrate, and shapes. I also will be including Spanish books and printables into our themes, as well as Mexican holidays and events. I am seriously amazed at how many awesome, free printables I can find to go with our "lessons"! I'll be linking them all here every month when I share our monthly theme and activities.
Today I just wanted to share the printables I created for my preschooling binder and also a look at our themes for the year. Printables for these two pages are in the printables library. Tomorrow I'll share our full September schedule with links.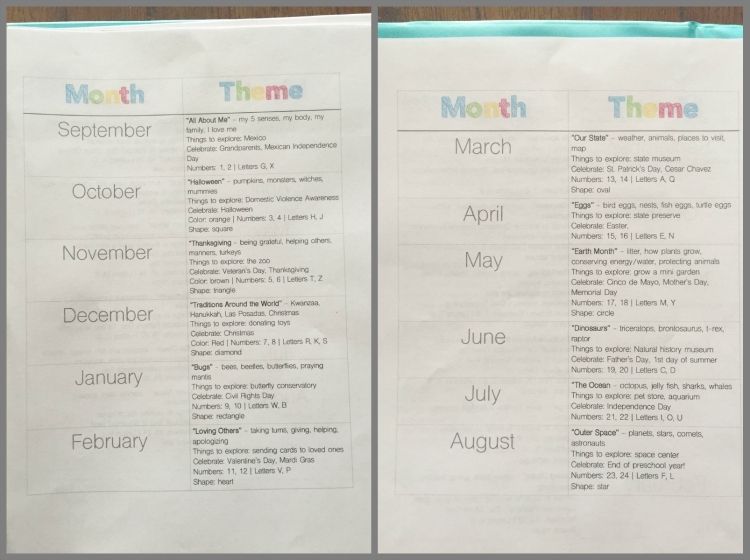 I created the themes based off of what my boys love mixed in with what I would like to teach them right now. For example, September's theme of "All About Me" is going to help me educate Piggie on the differences between boys' and girls' bodies and also boundaries for what's appropriate touch, etc.


I found some awesome books to help me explain these things so I'm really looking forward to it since he is VERY MUCH into the differences in bodies right now and I would also like for him to stop humping our backs.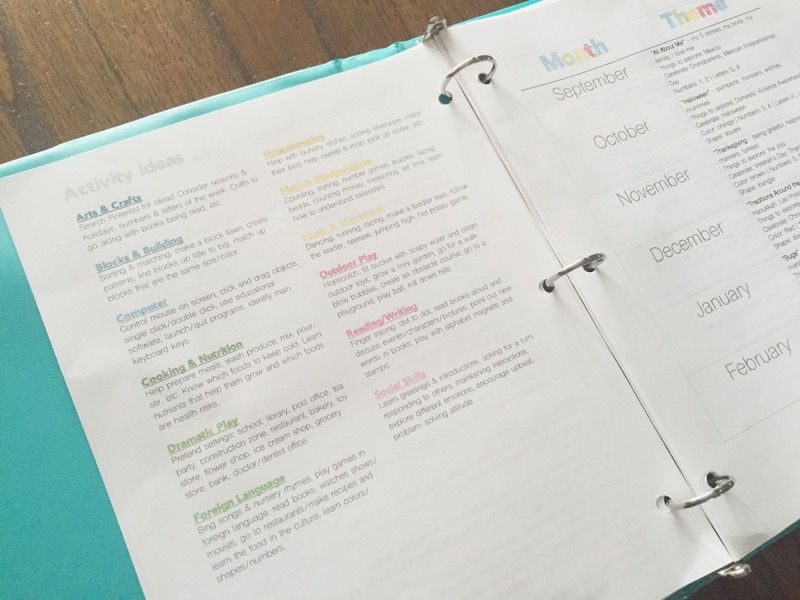 My boys' goals.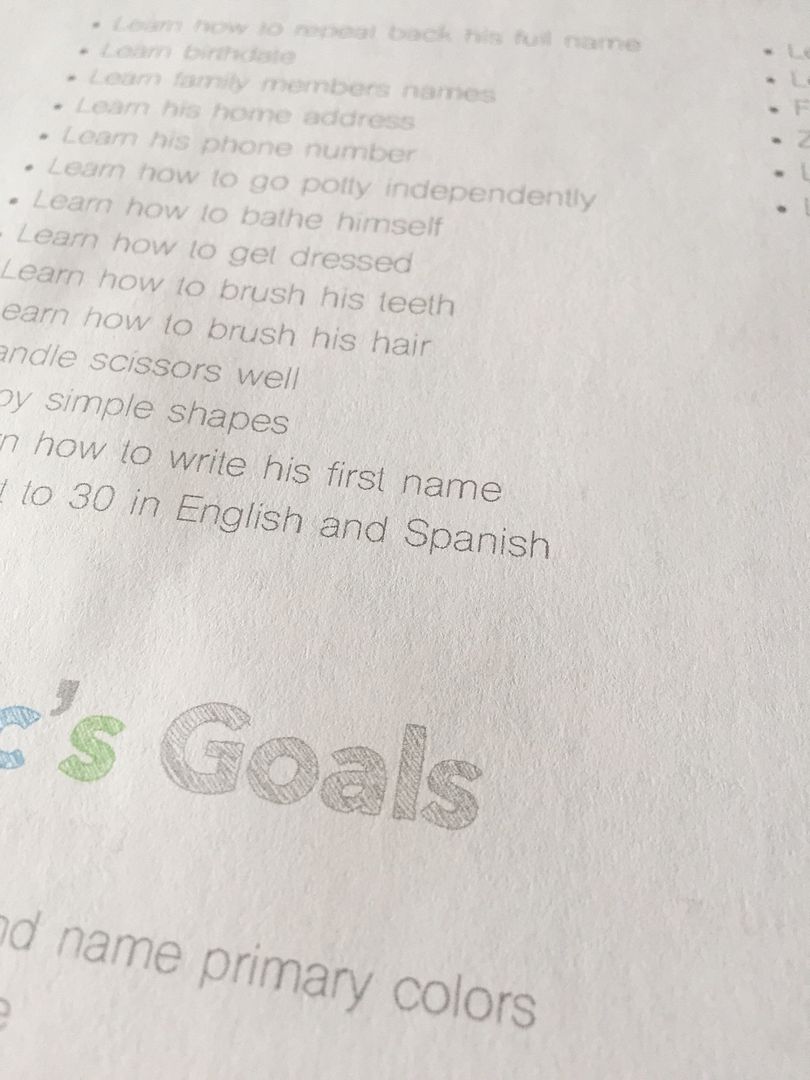 See how there's just ONE thing a day? That is totally doable with a 2 and 4 year old boy (the 2 year old is questionable for some of these but he can tag along). This I can do.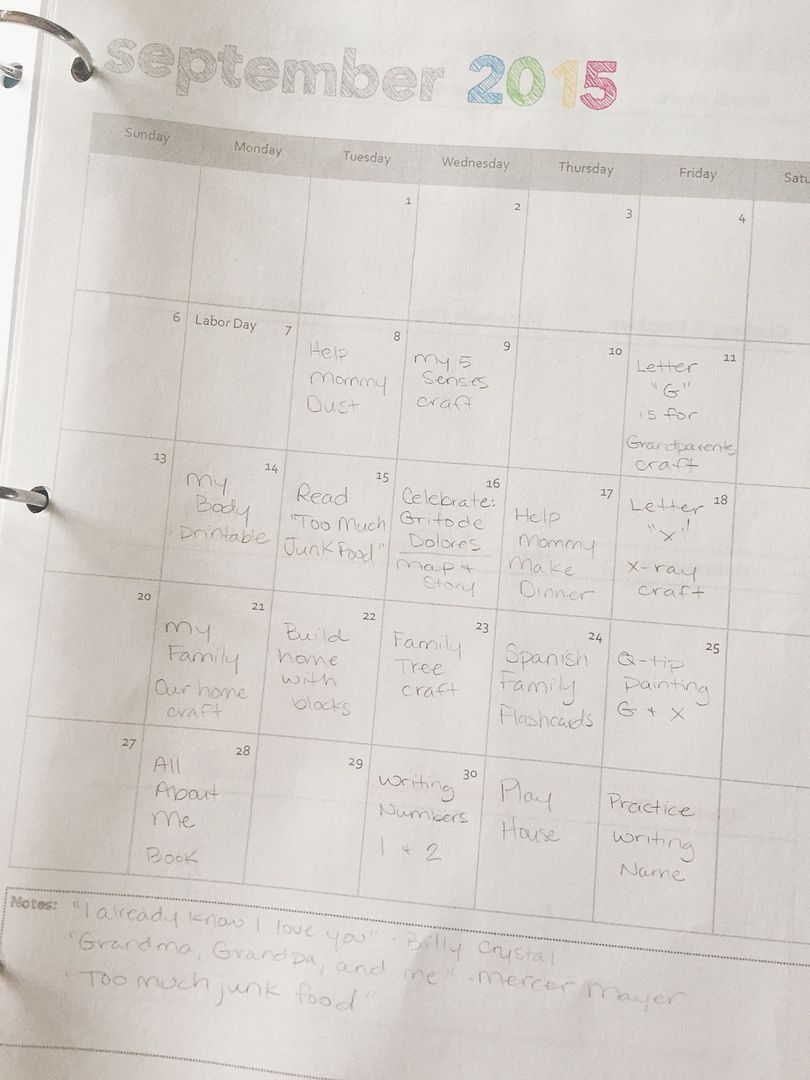 This printable is in the Mommying section in the printables library because it's not preschool related, just more of a reminder for me so that I can check myself before I wreck myself with these little boys! These are notes I've taken out of the book Wild Things: The Art of Nurturing Boys.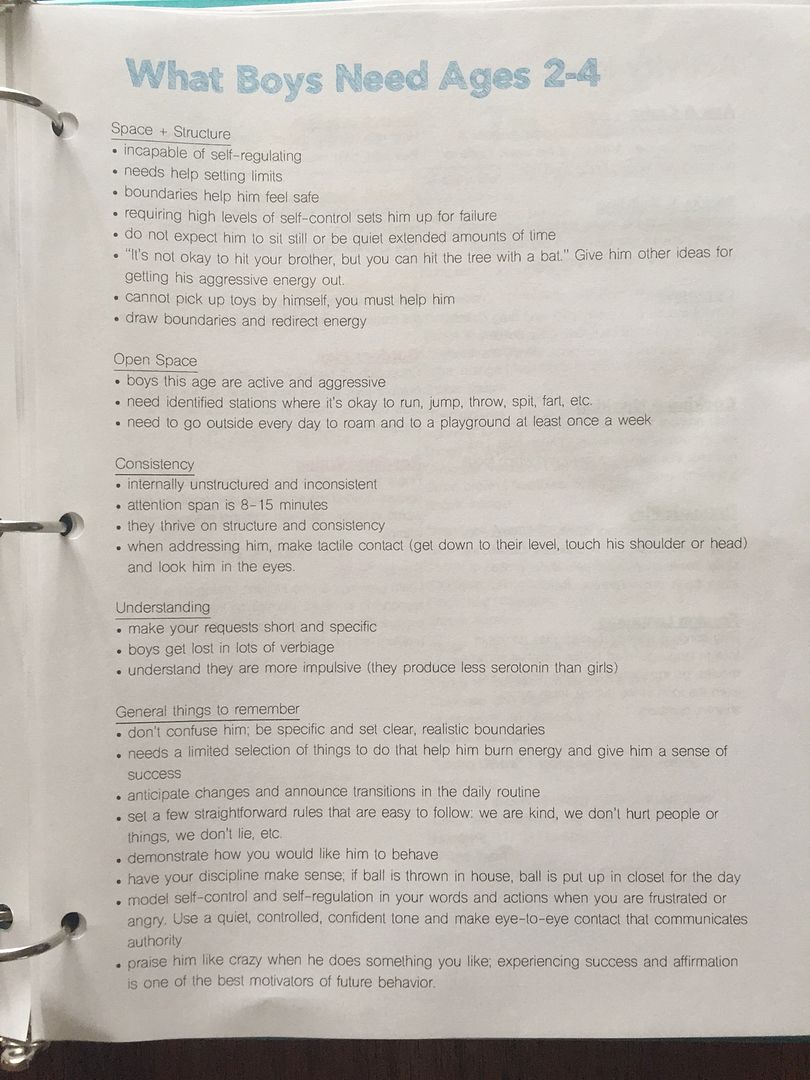 Click here to access the printables. There are 7 total: a binder cover, general activity ideas for each developmental focus, a calendar, monthly and weekly activities, daily lesson plan sheet, and a supplies list.
---
Jessica Dimas is the author of the book "Sacred Self-Care for the Highly Sensitive Mom." Follow along on Facebook and Instagram to stay updated with future posts.