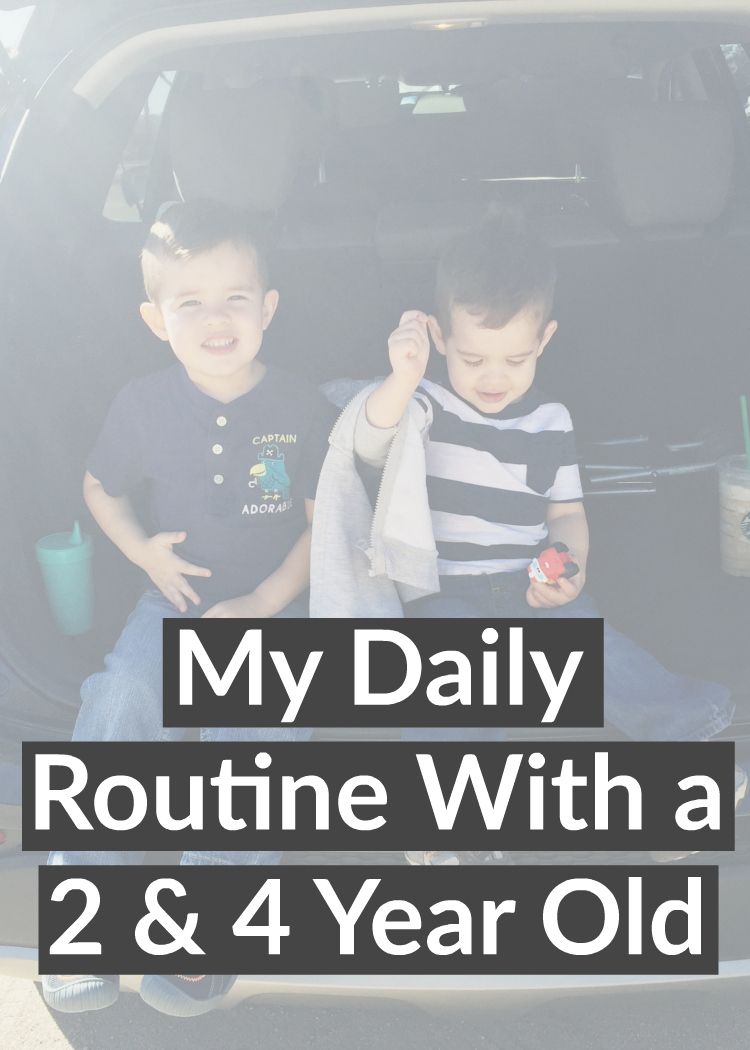 Really, this post should be called "My Most Recent Blueprint For How We Are Going to Spend Our Days Because We Somehow Got Into a Rut and Our Ship Lost All Direction."
I was going to write a blogging-topic post today but I lost my mommy sh*t tonight during bedtime and then ugly cried over it for like an hour while attempting to read a book on how to survive raising boys. #itwasoneofthosedays
I feel like recently I've let myself become overwhelmed by getting into a bad rut…checking my phone too much, not taking the boys out enough because they got kind of sick a week or two before, and I've just been letting them entertain themselves. Which is fine, I mean, what can you really do with a 2 and 4 year old all day long? Sometimes the thought of 14 hours with them alone sends me into sheer panic, like how will we make it through the day?? But we're just blah right now and I think it's making all of us restless. Time to hit the reset button!!!
I am a list maker. I love to see things written out, even if I'm not going to follow them exactly to the letter. I just need a plan, something to fall back on when I forget where I am, which is frequently due to lack of sleep…lists make me feel safe. I have multiple posts on this here blog of routines. My last one was from six months ago…time for a new one!
6-10 AM:
Play with Legos/Duplos – play in backyard – eat breakfast – books
10-12 PM:
Quiet time – 2 year old naps – 4 year old does "preschool" on laptop while I put 2 year old down – set out books, puzzles, and art supplies after preschool time – prep lunch
12-3 PM:
Eat lunch – go to the park
3-5 PM:
Snack – books – play inside or in backyard – eat dinner
5-7:30 PM:
Play inside or in backyard – bath – snack – books – bedtime
As you can see, lots of playing inside or in backyard. My goal is to set up maybe one or two structured (and simple) activities in the mornings for them. I have so much pinned on Pinterest that it won't be hard to find ideas.
My husband said we need to get out of the house more often, and he's right. It's getting easier to go out with them now that Dacky is out of the baby stage. So, I came up with this on our calendar for outings:
Mondays
Some kind of fun outing – bookstore & pizza for lunch, zoo, library, the jump place, indoor jungle gym
Tues & Wed
At home
Thursdays
Local farm by our house that is amazing. It has farm animals, multiple play areas, fresh produce, bakery, and a little train. I don't know why we haven't been going EVERY SINGLE WEEK.
Fridays
My mom's house. She takes them down to the park by her house which has a huge pond and they get to feed the ducks and play on a cool playground, and I get to stay back at her house in the blissful silence and do whatever I need to!
This is all written out and stamped on my fridge. I'm actually excited now, like we have a direction in which to sail and things to look forward to.
But the million dollar question of the day is…if you have little ones under 5 years old, what's your routine look like? What are some of your kids' favorite things to do?