"All About Me" is a popular September preschool theme and I decided to go with it as well because I love all that can be discussed within this topic! I threw in Grandparent's Day because I thought it was perfect to go with this theme since we'll be talking about families, and I also added a Mexican Independence Day project because a) one more thing to celebrate, b) I'll be adding in Spanish printables/books/flashcards every month since I want my boys to be bilingual!
Check out my post for free preschool planning printables as well as our entire 12 months of themes.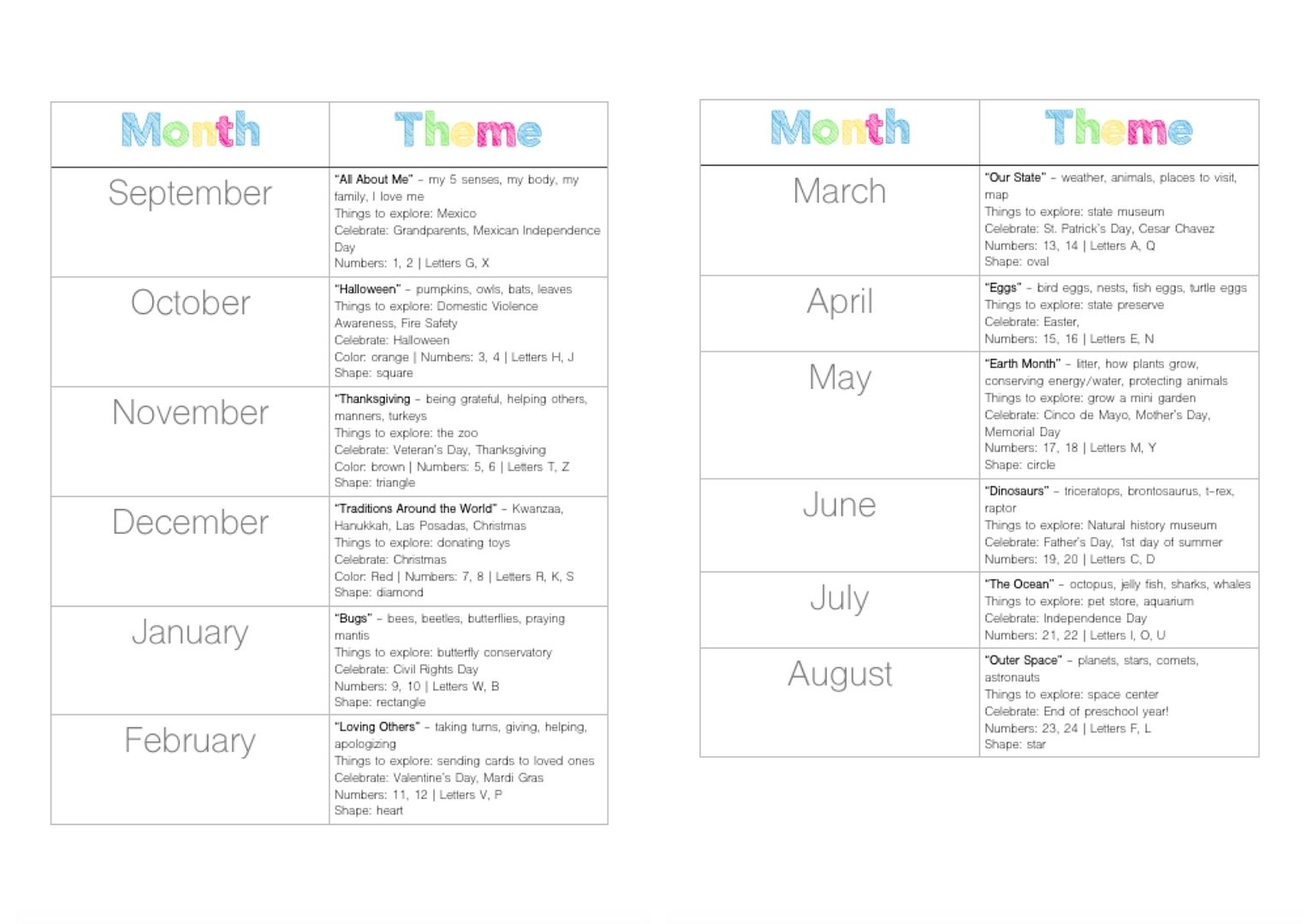 In my printables you'll find a sheet that has 12 developmental focus areas. After planning our monthly theme and activities, I went through the focus areas to make sure I covered each one at least once. That's why you'll see random things like "help Mommy clean..." that may not seem to necessarily tie in with our theme but housekeeping is a developmental focus so I added it in there.


---
Theme: "All About Me" - my five senses, my body, my family, all about me
Things to explore: healthy food, appropriate touch (normally this would be a place to visit or a field trip, the science museum would be a good place to visit for this theme).
Celebrate: Grandparent's Day, Mexican Independence Day
Numbers: 1, 2
Letters: G (grandparents), X (x-ray)
Week 1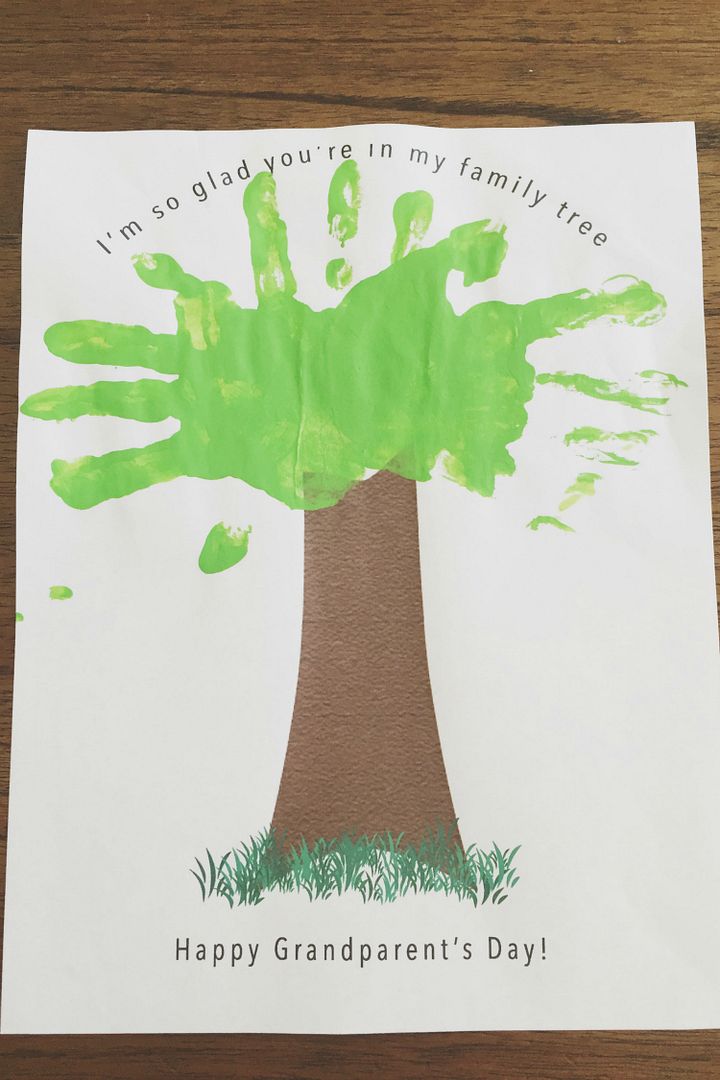 Tuesday - Library, help Mommy dust the house (discuss the importance of taking care of our home)
Wednesday - My 5 Senses craft
Friday - Grandparents Day Craft
Read: Fun With My Five Senses, I Already Know I Love You, Grandma, Grandpa, and Me
Week 2
Monday - My Body Can Do Many Things printable
Tuesday - Read the book "Too Much Junk Food"
Wednesday - Mexican Independence Day craft
Thursday - Help prepare a healthy recipe for dinner (discuss foods that make our bodies strong)
Friday - Letter "X" x-ray craft
Read: Who Has What? All About Girls' Bodies and Boys' Bodies, Your Body Belongs to You, Mexican Independence Day and Cinco de Mayo
Week 3
Monday - Our home craft
Tuesday - Build our house using Legos or wooden blocks
Wednesday - Family tree craft
Thursday - Spanish family flash cards
Friday - Q-tip painting, letters G and X
Read: Who's In My Family? All About Our Families
Week 4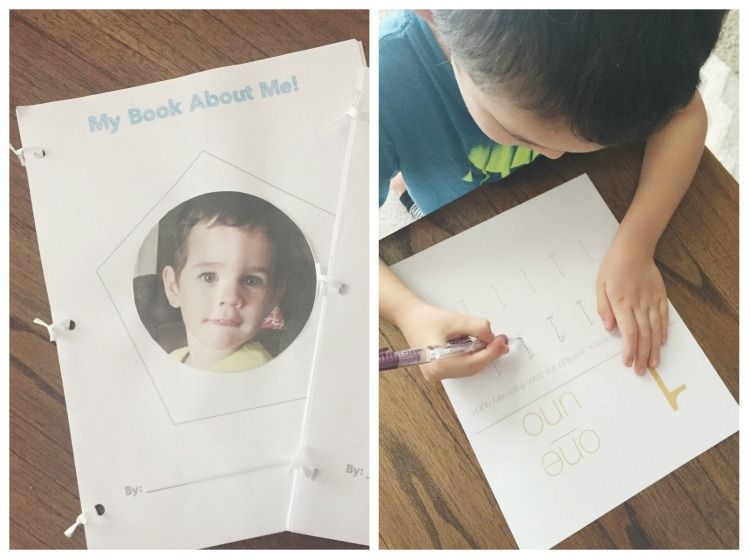 Monday - All About Me booklet craft
Wednesday - Bilingual number tracing printables, 2 coloring sheet printables
Thursday - dramatic play: play house
Friday - Practice writing name using highlighter