I was about to make a Facebook post today on these books I'm really loving for the boys, but then thought about all the things I'm currently loving right now and decided to just put it together in a blog post instead!
I've got a mix of things that I'm loving for the boys and for me.
Product #1: These Two Books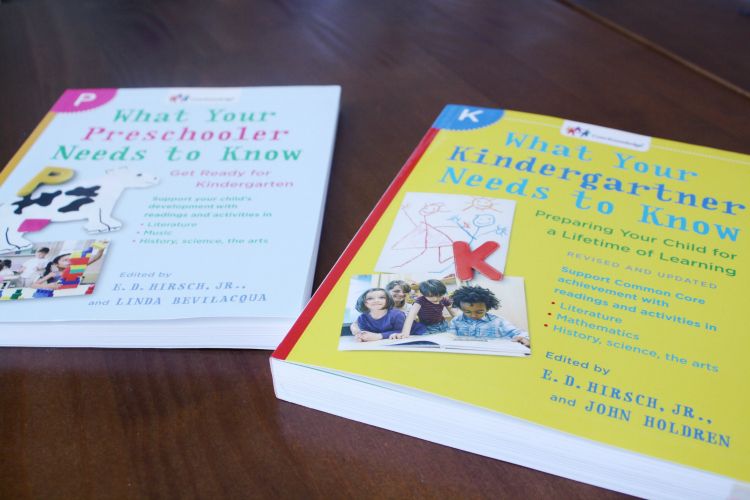 I first got What Your Kindergartner Needs to Know with my homeschool curriculum and thought it was a book I needed to read, but it's not; it's for me to read to my kindergartner. I was so pleasantly surprised to see that it was divided into 6 sections with 6 different subjects: Language and Literature (poems, fables, stories, sayings), History and Geography, Visual Arts (lines and patterns, statues, monuments, etc), Music, Mathematics, and Science.
What I love is that each little section is roughly a page long, so it's short, bite-sized information that's fun to read to a kindergartner. Since I loved that book so much, I purchased the one for preschoolers, What Your Preschooler Needs to Know and I love it too! It's full of songs, finger plays, rhyming words, stories, as well as the above mentioned subjects minus mathematics. I love to read a page or two out of each book at bedtime.
These books are meant to help children learn "everything" they need to know for Common Core standards (pass me a puke bucket) but we just read them for fun. I don't believe little kids "need" to know anything at all beyond having fun and playing.
Here are some shots of the pages: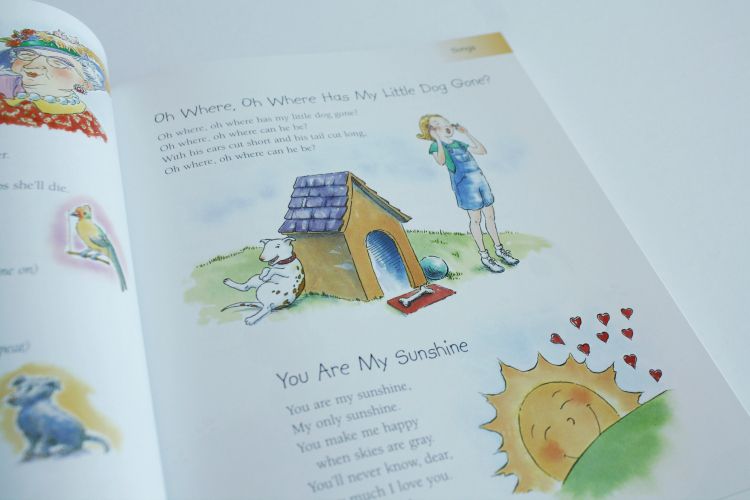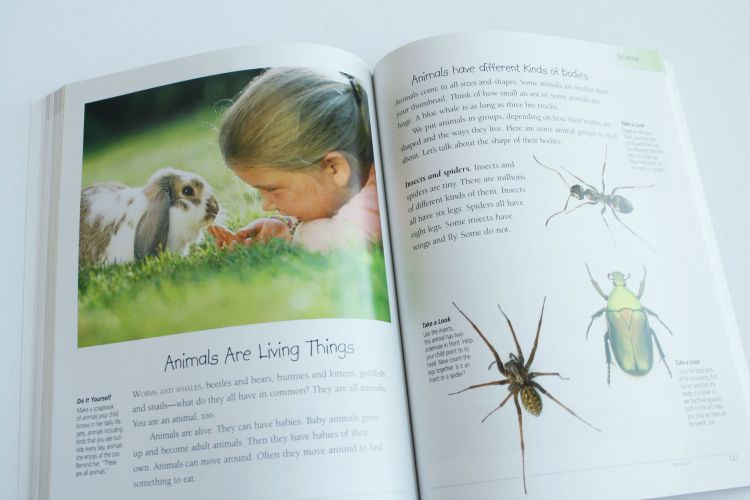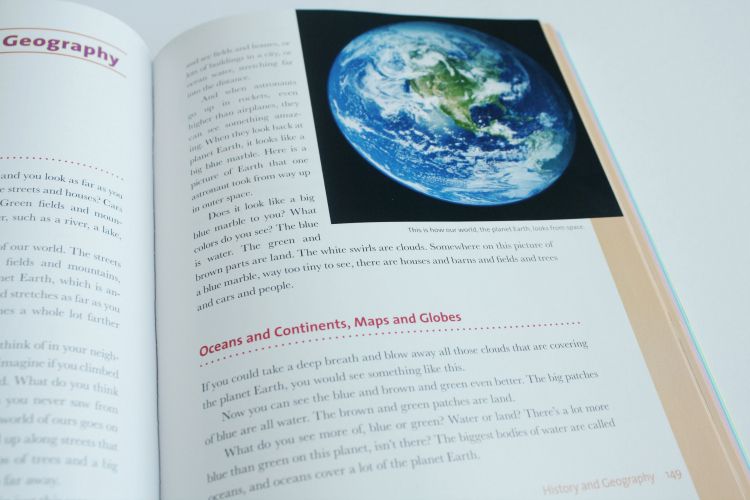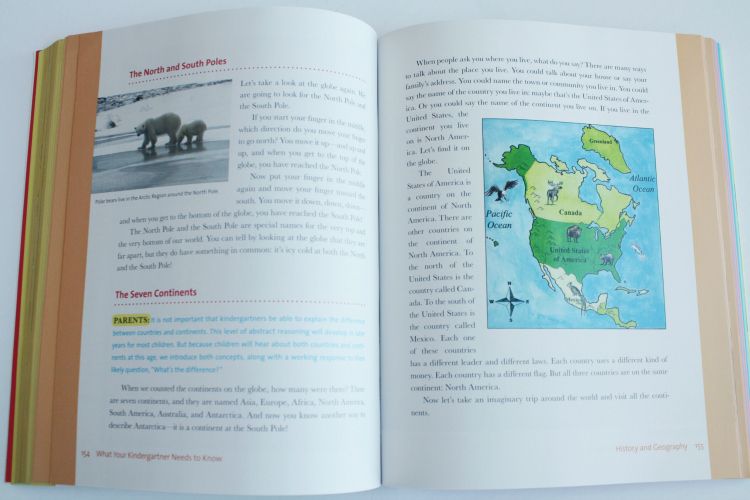 Product #2: These cheap-o blocks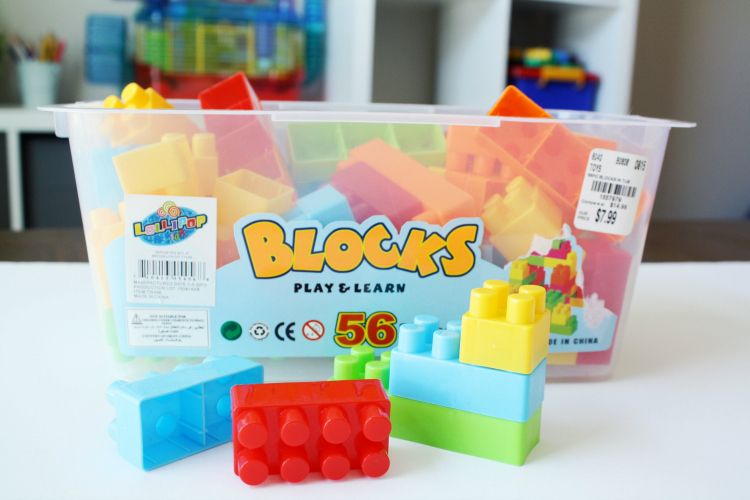 My mom found these cheap, plastic blocks at a store called Tuesday Morning and my boys (my 3 year old especially) has been OBSESSED. He has Legos and Duplos galore but he just sits and builds these over and over again. I couldn't find this exact brand on Amazon but these look pretty similar. I don't know what it is; I think he likes the way they slide onto each other. It's a different feel from Duplos.
Product #3: Morphun Advanced Xtra
We got these in our homeschool curriculum from Timberdoodle and these are COOL. My 5 year old has already logged several solid hours building with these in just a couple of weeks. They come with a booklet, pamphlet, and CD for different pattern challenges to build. He's my little Lego maniac so he has enjoyed building these because of the new elements that are different from Lego. You can find this exact set here on Timberdoodle or browse through the Morphun toys here on Amazon.
Product #4: Vitamin C Serum with Hyaluronic Acid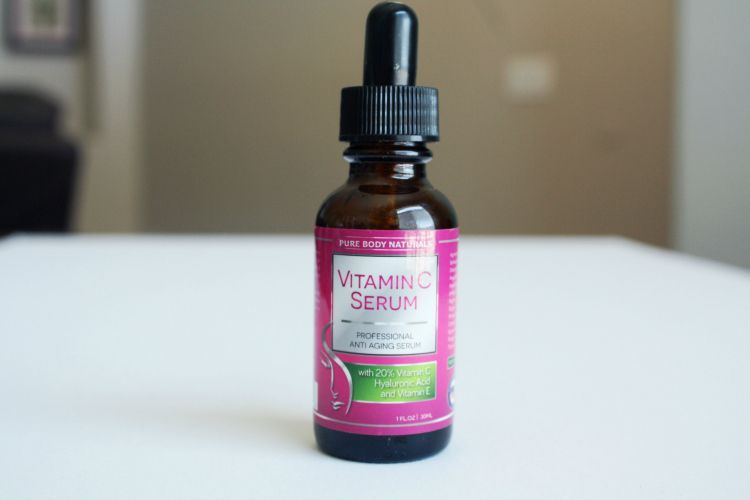 I've been breaking out on my forehead like a teenager so I've been trying different products to get my skin under control. I found this serum during Amazon's Prime Member sale a few weeks ago and I can't believe how effective it is. I have oily skin and this serum has helped balance that out. I asked my beauty guru friend Megan from Meg O. on the Go what hyaluronic acid does and she says it binds to moisture which is why it makes your face feel so soft. I don't know how this is working for me since it isn't advertised for acne, but it's working. It has vitamin C and E in it so it's just good for my skin all around. I've been putting several drops into my moisturizer, rubbing it together and then applying to my face.
Product #5: Indian Healing Clay
Because of this crazy acne, once or twice a week I've been trying different masks on my face. I have several because I'm subscribed to BoxyCharm (a monthly beauty box), but I have to say that the most effective mask I've tried has been the Indian Healing Clay mixed with raw apple cider vinegar. You can get it on Amazon or in natural food stores. This stuff is for real! Makes my skin tingle and even a little red for a few minutes afterwards. I just love how it makes my skin feel and look.
Product #6: PYT Argan Oil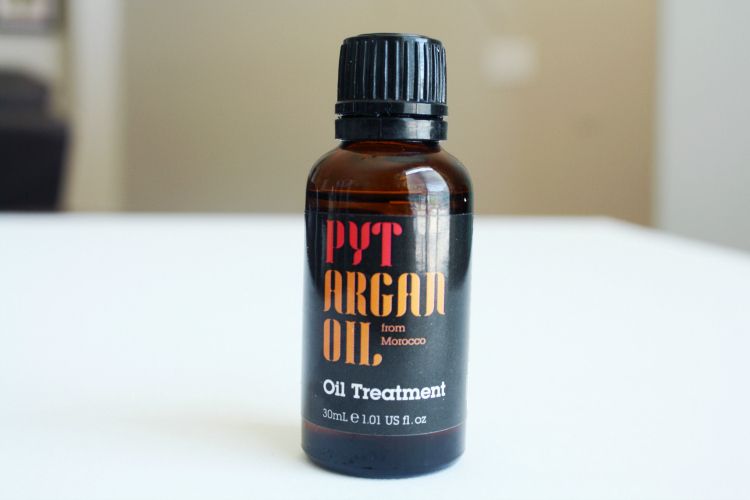 Actually, #6 is two-fold. No, three-fold. It's my whole hair situation!
I have learned how to cut my own hair courtesy of this video:
And my hair turns out like this - just nice, long layers: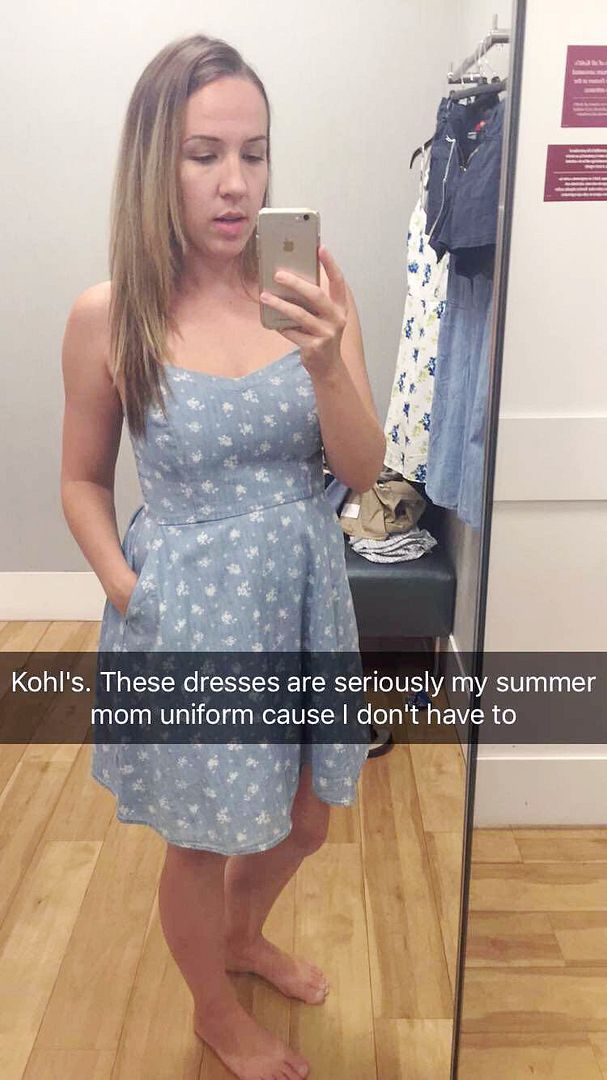 That was a 2-part photo on Snapchat (jsdimas) where I finished by saying I don't have to wear a bra and the dress has pockets; #dresswin! Anyway, I bought these scissors on Amazon which are extremely good quality and now I cut my own hair every 5 weeks or whenever it starts to look dead.
After I cut it and anytime after I wash it, I put on this oil which I received in the July BoxyCharm and it just makes my hair feel amazing. It protects it from getting split ends, it smells freakin amazing, and my hair feels really soft.
I'm most excited about being able to cut my own hair. That's like, true freedom right there!
So that concludes everything that's popular in our household this month, hope you've enjoyed reading and if you have anything awesome to share that you've been loving, I'd love to hear about it!
Links in this post:
What Your Kindergartner Needs to Know
What Your Preschooler Needs to Know
Tuesday Morning
Cheap-o Blocks
Morphun Advanced Xtra blocks
Morphun toys on Amazon
Our homeschool curriculum
Vitamin C Hair Serum
BoxyCharm
Indian Healing Clay
Bragg's Organic Apple Cider Vinegar
Professional Hair Cutting Scissors
PYT Argan Oil