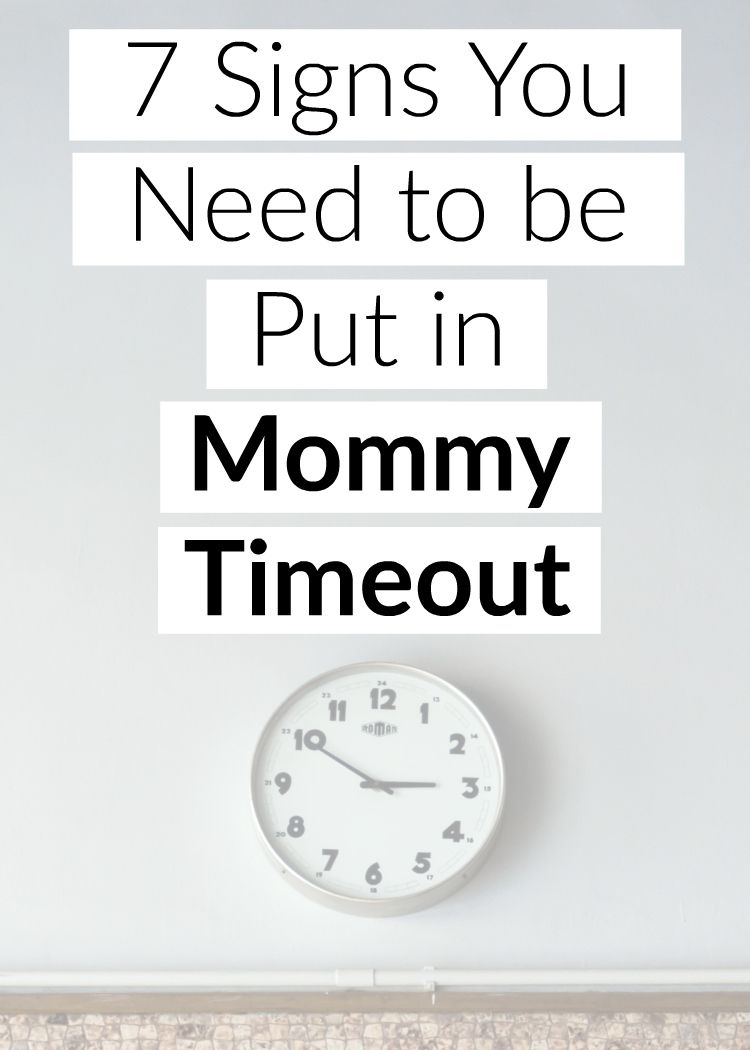 Sometimes...us mommies lose our shit. Here's 7 signs you've gone too far.
1. You hit the wine/nutella/cookies before noon. These things are acceptable after noon, but not before. It shows you're obviously losing it before lunchtime, go to timeout.
2. You're bipolar before noon. Again, this is acceptable and perfectly understandable after you've been going for at least 5 hours with small children, but not first thing in the morning. What is bipolar mommy behavior, you ask? Screaming "STOP ASKING ME FOR BREAKFAST!!!" and then realizing what an out-of-control jerk you are and calmly asking "Would you prefer pancakes or eggs, sweetie?" I saw that, go to timeout.
3. You use the phrase "cool story bro" when your child is whining to you. Yes, I know that persistent whining makes you want to gorge your eyeballs out with a dull fork, but it's not appropriate to respond to your preschooler in this manner. It's very immature, actually. Go to timeout.
4. You try to pawn your parental duties off on your oldest child. Especially if said oldest child is under 5 years old themselves. For example, your toddler wants you to read a book to them and you say "Hey look! Big brother can show this book to you!" so that you can continue staring into your phone. Not okay. Go to timeout, and don't even try to take your phone with you.
5. You mock your child. This usually happens when they've been whining over something for what feels like 20 years and it compels you to lose all maturity. "Waaah, he has my tooooy!" What are you, 10? Go to timeout.
6. You threaten with lies. When you threaten something that's not real, like "If you don't stop screaming, the neighbors are going to call the police and then they'll take you away from me." Even if that is your true concern because your three year old has been screaming for almost an hour as if someone cut their leg off, you can't say this to a child. You just can't. Go to timeout.
7. You speak your real thoughts out loud. Your child expresses that they would rather have daddy instead of you and tells you to "go away mommy!" You respond by loudly muttering "I wish I could." The only place you're going is to timeout.
And before you think that timeout is some nice, quiet, relaxing space away from the demands of small children, it's actually the laundry room where you have tons of unfolded laundry that you should've put away weeks ago!
Just kidding, I would never do that to us. Mommy timeout should be a dark, sound proof closet, filled with an assortment of mommy coping substances, like Nutella or wine. Definitely a small sleeping cot. There should be a big "pause" button on the wall, so that you can pause life, specifically your little ones so they're safe and you can just take a quick 10 hour nap. Also some buttons for "make dinner" and "finish bath time", cause that's the roughest time of the day, amiright?  Sigh...can you imagine what a wonderful world it would be if mommies could do this?!