Anything Can Be is an easy-to-read guide on applying the law of attraction and overcoming common blocks so that you can begin consciously creating the life you dream of.
The very simple basis of the universal law of attraction is that like attracts like. Our world and everything in it, right down to our thoughts, are made of varying levels of vibrations and energy. Quantum physics is finally proving what people have suspected since the beginning of time: our thoughts create our reality.
I began applying these principles four years ago, and every single day, I wonder why more people don't know about it, want to learn about it, or believe that it's even possible. My entire life has changed so dramatically, and it's possible for anyone.
The Universe is set up in your favor. You are meant to be happy, fulfilled, prosperous, and abundant in all things. You just have to believe it first.
Gain clarity
The first step in activating the law of attraction is knowing exactly what you wish you attract. Use the Getting Clear worksheet to begin mapping a new dream.
Visualize properly
You use your imagination every day while day dreaming or thinking about situations that already happened or worrying about the ones that may. Start using your imagination to your advantage and bring your visions into reality.
Understand the magic of being grateful
Being grateful opens the door for the Universe to send you more things to be grateful about. The Daily + Nightly Worksheets will help you to intentionally remember the best parts of your day so you will have even more tomorrow.
Overcome common blocks that hold you back from your desired reality
Learn how to love yourself, forgive and let go, turn jealousy around to benefit you, break your complaining habit, improve your relationships, and what do to when you're scared.
Implement new daily habits to help keep you in energetic alignment with your dreams
Start using these simple daily and nightly habits that will keep you in energetic alignment with your goals and dreams.
Experiment with simple but powerful manifestation techniques
You manifest with your thoughts every day already; start using these potent techniques that only take a few minutes each day.


"Anything Can Be" was previously available on Amazon before I decided to sell it here from my site only. It was a 5-star rated book; you can see here what others were saying: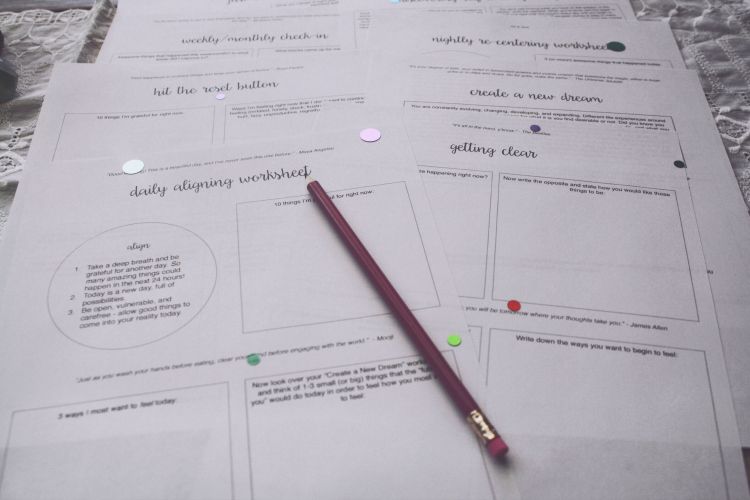 Included with the book is the Dream Worksheet Bundle. It includes nine worksheets that you can use to begin immediately implementing everything you've learned.
If there's one thing that stands Anything Can Be apart from other law of attraction and personal development books is this worksheet bundle. I created what I wished was available: law of attraction worksheets that would give me clarity, intention, and alignment.
Included in the Dream Worksheet Bundle are the following:
1. Daily Alignment Worksheet
2. Nightly Re-Centering Worksheet
3. Create a New Dream
4. Visualization Guide
5. Getting Clear
6. Discovering Self-Limiting Beliefs
7. Weekly/Monthly Check-in
8. Hit the Reset Button
9. Just Breathe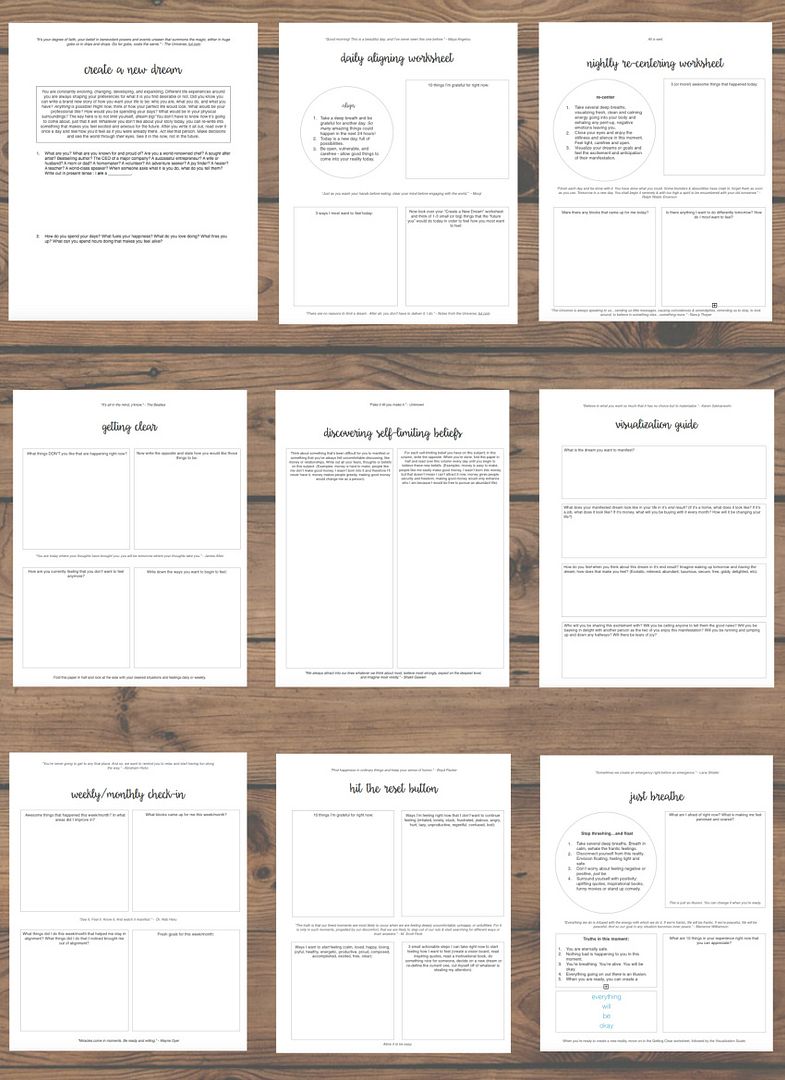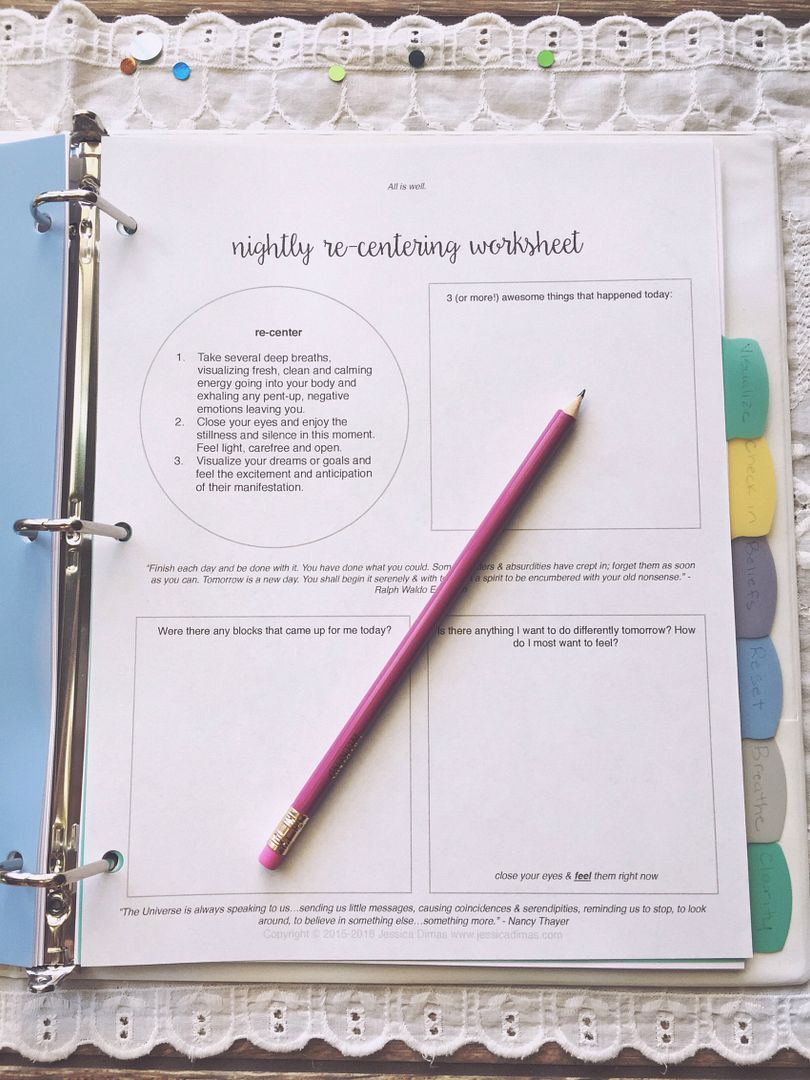 Anything Can Be and the Dream Worksheet Bundle are transformational, encouraging, inspirational, motivational, and provide everyday guidance for staying in alignment, which is the quickest way for your dreams to manifest.
Your dreams can come true. Dreams of a little house in the country. Dreams of a CEO position. Dreams of a lover or a family. Dreams of having lots of time every day just to breathe in this beautiful life. Any dream, big or small in your eyes, is a possibility. The fact that you've even dreamed it means it's meant for you and that the Universe can deliver it.
I invite you to step into this world of believing. You have nothing to lose by trying it, but so much to gain. I've never believed anything to be more true than this.