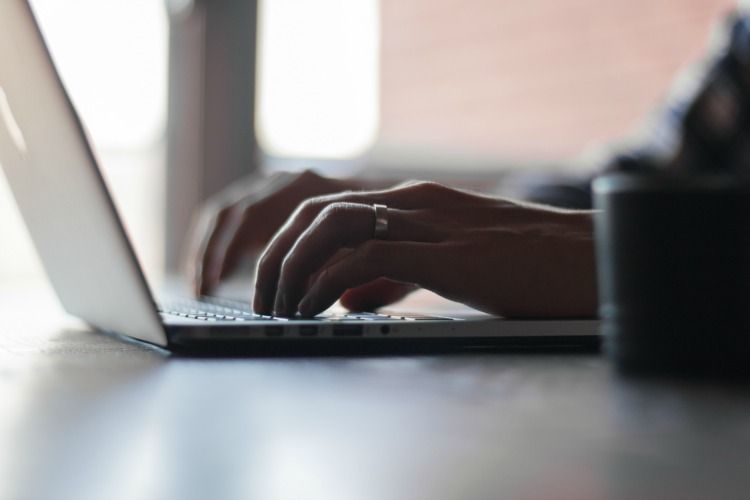 Your blog is pretty. The very first thing that catches my eye when I stumble upon a new blog is how it looks. Beautiful blogs are clean, neat, and organized. It makes me feel like you're serious about your blog and it's worth my time to read.
Your content is eye catching. Your blog post titles sound interesting and the first few sentences of your posts make me want to stick around and read them until the end.
Your posts aren't too long. That being said, your posts don't take me an hour to read and they're divided up nicely so my eyes don't keep getting lost. Some posts are meant to be long, and that's okay. I like long posts when needed. But lots and lots of long, run-on paragraph posts make me think you're not too good at what you do. Or that you don't care about your reader.  Along these same lines, I also prefer blogs without too many grammatical errors.
You make me want to stay. The links in your current posts, at the bottom of your posts, and in your sidebar all make me want to keep clicking around. I can become lost in a blog for a good fifteen minutes this way.
You have photos of yourself. I really gravitate towards bloggers who consistently share pictures of themselves. Not sure what it is, but it peaks my interest in them. Especially if it's other female bloggers; I love to see how she does her hair, what she's wearing, what she's doing, etc. It helps me connect to her.
You have big, beautiful photos. Speaking of photos, I love big, hi res photos. Something about them just turns me into a little moth darting towards the light, wanting more.
You write genuinely. I love feeling like a blogger is sharing his or her inner thoughts with me, as if they're writing into their journal or sitting across from me having a cup of coffee. First of all, I'm nosey. Second of all, I want to connect, that's why I'm reading your blog.
Nothing pops up in my face. Oh man, it has to be a really good blog for me to not click the exit button when an ad pops up onto my entire screen while I'm trying to read your post.
You share photos of your life. You, your home, your family, the activities you do, the crafts you make, the recipes you're trying, the artwork you painted, the living room you remodeled, the average, mundane day for you....I love seeing photos like that!
You offer me something. It can be anything: knowledge, a feeling, a thought, a perspective, an inspiration, a connection. The ones that pull me in are the ones who share a piece of their world or knowledge with me in a genuine way. They always keep me coming back.