Doing
May started off awesome but I kind of lost my footing when we went to visit Luis' family in Mexico. At the beginning of the month, so many cool things happened like Arianna Huffington sharing one of my articles, Scary Mommy writing to ask me for a post I wrote, Huffington Post resharing a viral post of mine from a few months ago, and I got a good ways into the book I'm writing.
Second half of May so far I was in Mexico and I just turned into this complaining machine. I think it had to do with the fact that I didn't have much access to the internet in a country where no one spoke English, and I just felt bored and antsy. It was also super hot in the afternoons with no air conditioning, so that's when I got my worst.
Reading
Bella Grace Magazine - Oh my gosh, I just found the BEST magazine EVER. It actually looks and feels like a book because it's printed on thick paper. It's full of gorgeous, simple photos and it's all about finding the beauty in life and loving yourself, basically. I've never seen a magazine like it. I love all of the quotes printed on beautiful photographs; I'm gonna be pulling a lot of them out and hanging them around my house!
The Desire Map - I've been eyeing this book/workbook for months. It's amazing. I think the first few pages of it didn't super impress me, which is why I kept skipping it over, but I'm so glad I finally bought it because the further I get into the book, the better it is. I've been feeling a bit lost on what it is I actually want and why. I can't wait to get to the workbook section of this and really get it all out on paper how I want to feel, and then base my goals around that.
Dreaming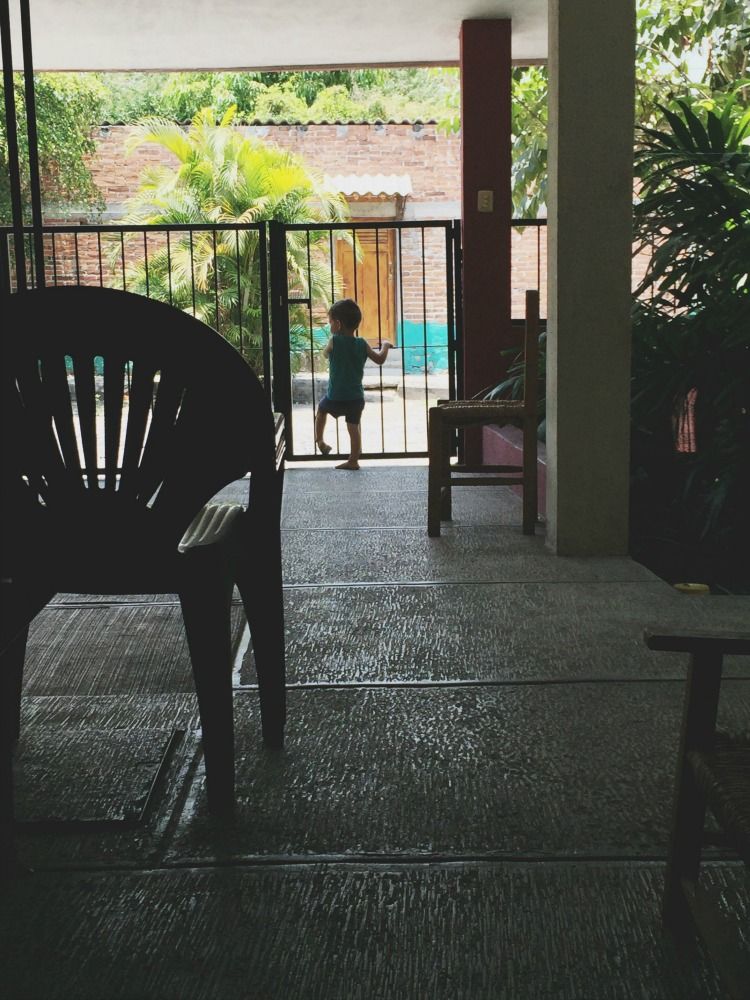 I read this book (in one day) and it has really gotten me thinking. I'm currently writing a book and have some ideas for a few more after this one, but I was really getting hung up on how long the book should be and how I should price it.
I know personally I won't usually buy a book on Kindle for more than $2.99 unless I know and love the author, so writing an average size book of 75,000 words for 2.99 was just stressing me out some; all that time and work for such seemingly little return.
After reading the book, I realized that YES: short, info-packed Kindle books are some of my favorites to read (like the book itself on short Kindle books) and I could easily write a 15,000-20,000 word count book. I personally hate that most regular sized books have so much fluff anyway, which is why I like shorter books where every paragraph is something useful. As a busy mom, I appreciate books that cut to the chase.
So...now that my horizons have shifted dramatically and the possibilities are more endless, I'm dreaming about writing multiple short Kindle books about my most favorite topics.
Feeling
As I sort of mentioned above, I've just been feeling sort of lost. Not sure what I want and if I do have an idea, not sure why I want it. I actually want several things for sure and need to reevaluate other things I'm doing so that I can make those things I want actually happen.
I feel like I get in one of these funks at least every other month, where it's like something is coming up within me that needs to be born and I need to figure out how to get out of the way so that it can happen. Each time, I need to learn something deeper about myself and about how the universe works in order to allow it to come to fruition.
I'm also feeling like I want to create more things that bring me pleasure. Sometimes I don't do things on my blog in fear that it will turn people off, but we can't create things based on what we think other people will feel about them.
Learning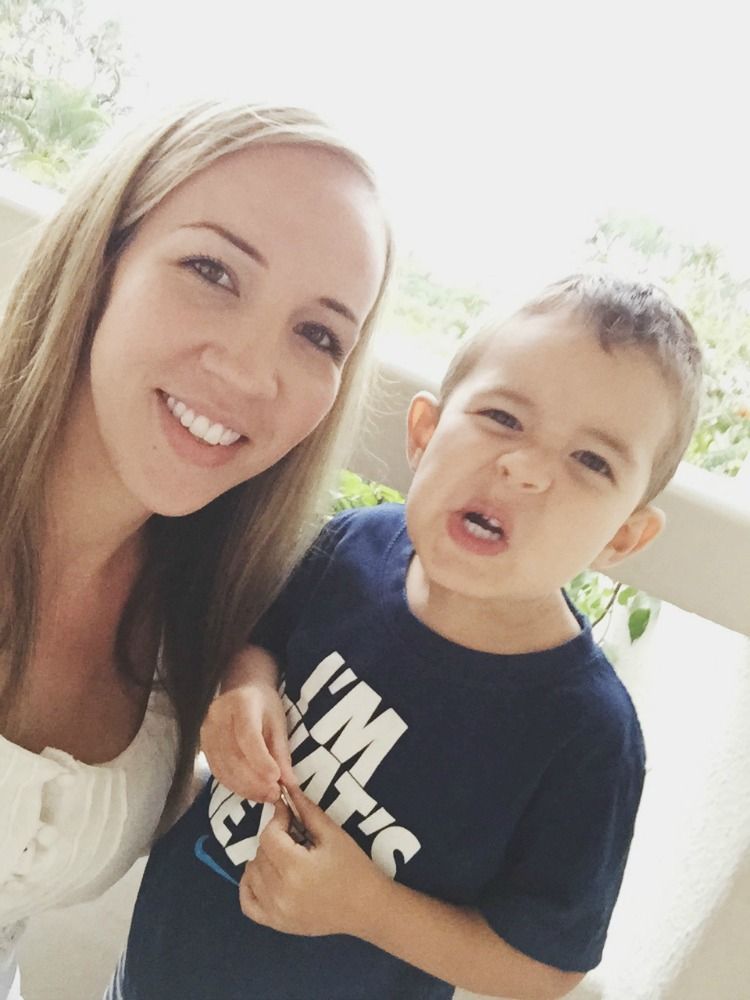 To love myself.
I've always struggled with insecurities and doubts about myself. I'm never smart enough, funny enough, talented enough, pretty enough, motherly enough, patient enough, successful enough, etc. I am really mean to myself. I bully myself on a constant, daily basis.
And now I feel like I've had enough. I'm tired of thinking so low of myself and constantly feeling like I don't measure up. I push away the reality of my low self-esteem and hope that it just won't affect me, but not loving yourself affects every single thing you do! And not only that, it creates pain and illness in our bodies, something I don't want to have to face one day if I keep hating myself and holding so much resentment against myself.
I'm making a conscious effort to say nice things to myself everyday. To stand up straight rather than hunched over...I'm going to take up space here and not apologize for it. I want to be open and honest and vulnerable without putting up any false pretenses. I just want to be free and happy and loving, to everyone including myself!
So...what have you been up to currently?